Need A Custom iPhone Application Development Company?
Stunning, flawless, user-focused mobile apps made from scratch by the best iOS developers in the world. Parsed combines its elite team of developers with efficient, client-focused processes to mobilize your company's vision as quickly and affordably as possible. Our values are transparency, collaboration, and efficiency, which is what has made us one of the best iPhone app development companies on the market
Parsed has one goal: to create apps that make a difference in the lives of our partners' customers. We open your users to new and exciting digital experiences by creating seamless, stunning mobile applications with flawless functionality. All from scratch—100% US Based.
Our dispersed team lowers your costs, our React Native evangelism increases our efficiency, and our development team of visionaries, geeks (self-proclaimed!), and doers delivers you unmatched bang for your buck.
Parsed has helped everyone from international NGOs to entertainment companies mobilize their vision. We'd be happy to help you, too.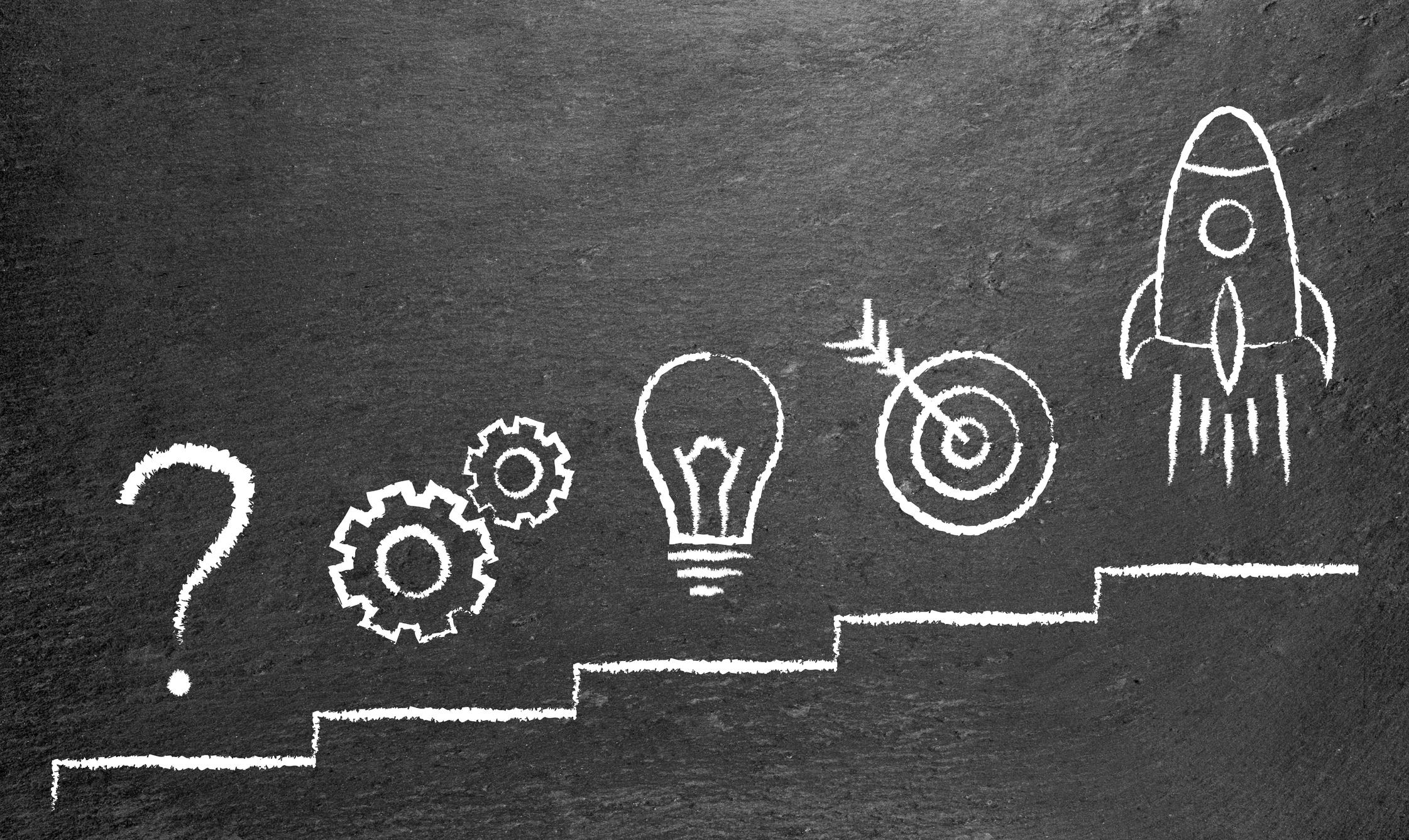 The Best iPhone App Developers Based in Pittsburgh, PA
Every pixel in place. Seamless navigation. Flawless functionality.
It's what your users expect. And it's what Parsed delivers. Your app has the power to change how your users eat, sleep, and work. It has the power to change lives.
Now, all you need is the right team to bring it to life.
Geeks, gurus, wizards—call them what you will. We just call them the top iPhone developers we've ever met. They wouldn't work with us if that weren't true.
Native iOS AND React Native: We can create perfect native iOS apps that feed into our React Native evangelism. We've built iPhone apps for everyone from refugees to DJs and everyone in between (seriously).
User-Centric Design: Our team embraces the user's position and carefully crafts an app that works to enhance the user's experience. This entices them to be a customer for life. With our app, your company will be woven into the fabric of your customers' everyday lives.
We Are With You Every Step of the Way: We like to say we are a glass house. An unresponsive app development company is a nightmare. That doesn't happen here. We work with you every step of the way from conception and preliminary design all the way to launch. We actively share progress with you and anxiously await feedback on every new piece of your dream we build.
US-Based Distributed Team: Parsed is obsessed with having the best people. We care about getting things done the right way and on your schedule. No matter where you are in North America, we've always got someone in your timezone. Based in the USA, we serve clients globally. We are truly located everywhere!
Dreamers and Visionaries: Parsed is not only obsessed with the best people, we are obsessed with DOERS. People who get. It. Done. When we say we are the top iPhone app developers, we mean it. Our team is equipped with the latest technology so we're always on the cutting edge of the industry. We even run a Pittsburgh meetup for app development where we discuss custom iphone application development using React Native. Thought leaders, evangelists, experts, visionaries—that's who make up the Parsed team.
Parsed is an iPhone Development Company in Pittsburgh Unlike Any Other
Parsed strives to build your app in the most efficient, cost-effective way possible. At the same time, we strive to make sure it does more than just "WOW" your users. The app we build for you will be a tool that helps you achieve your business goals.
We maximize our talent and workflow and pass those savings along to you. There's no value quite like the value you get from working with us.
Flat-Rate Pricing
Our team is never encouraged to slack just to make money for us. Like we said, profit isn't our top priority. We are here to help make a difference because we love what we do. Parsed works on a flat, transparent pricing structure to deliver the most value. You'll never go back to billable hours again once you work with us.
End-to-End Custom iPhone App Development Services
Our workflow is optimized to ensure your success. From the first meeting through ideation, design, and creation, we continuously update you on every little thing we do so you can track our progress. Everything is sent to you for feedback. From there, we truly bring everything to life with marketing, PR, launch, and updating. Communication is very important when considering how to choose your mobile app partner.
Align Your App and Business Goals
As experts in the industry, we can offer unprecedented value to our customers. We'll leverage our industry expertise to consult you on how to build an app that fits your company's future goals. Be it brand awareness, new revenue streams, or lead acquisition, we can make it happen.
Are you ready to bring your vision to life? Contact Parsed today and get a team of the best iOS developers on your side. We'll get back to you in 1 business day! 412-440-8967