Parsed is Your Company for iOS Mobile App Development
Considering getting started with iOS mobile app development? You're in right place! At Parsed, we're here to develop the best mobile application at a fixed price, which means that our clients always know exactly how much they will spend. Our process eliminates surprise expenses and ensures the end product is exactly what was both planned for and expected from the start.
Why is Experienced iOS Mobile App Development Important?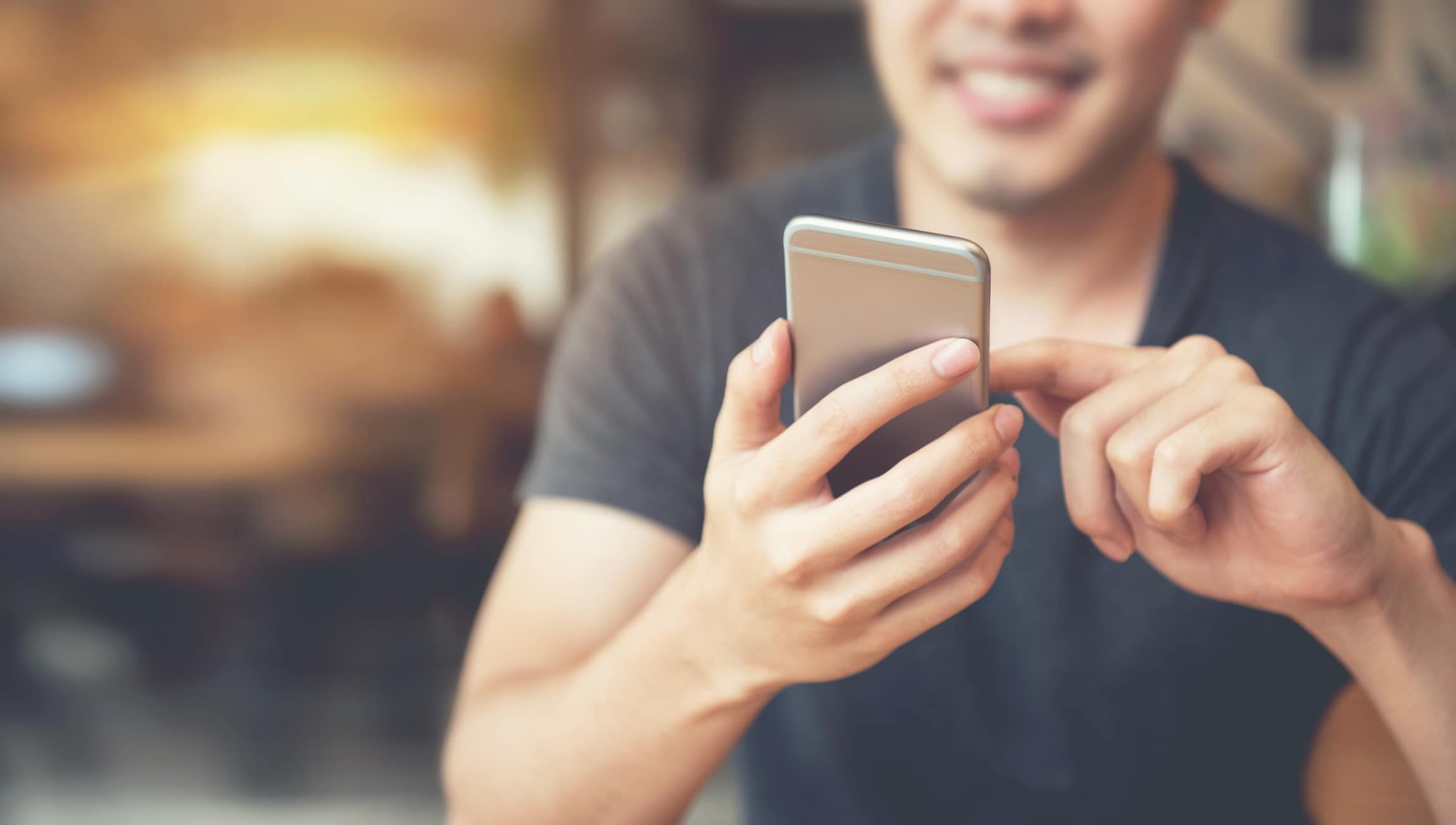 Potential customers often have a wide range of experience when it comes to the technical components required to make their mobile app a success. You may already know a little bit about iOS. (Apple's mobile operating system that runs on your iPhone or iPad, or Mac.) As an iOS developer, we love native apps and we love writing them in React Native. This matters because developing mobile iOS applications with React Native is faster than developing them in Swift or Objective-C.
A chief element we deploy at Parsed is our focus and ability to enhance user experience. You can spend hours working on an app, but if it doesn't center around your target audience, it will not only fall short, but also be a poor use of time, money, and energy. For this reason, we plan and develop an app that fits your target audience and is will be loved by your user base.
Here are some ways a successful iOS mobile app can benefit your company:
Engage your audience while effectively communicating important information, updates, or events.

Increase the volume of interaction your users have with your content.

Improve communication with your audience and solicit key feedback.
The best iOS mobile app developers have a proven system in place and a track record of successful projects. Parsed has a solid project management process that has worked for us and our clients. We don't randomly approach your new app build, but instead, we develop it using the winning process we have in place.
Here is a Glimpse into Our Approach at Parsed
Our process is tied to a dedicated project manager (PM) for your project. Here is a sample of what your US-based project manager will be doing:
Project kickoff: We begin by communicating clear expectations related to workflow and job roles. Once everyone is on the same page, we begin selecting key players from our development team who will be specially deployed for your project.
Team onboarding: Members of your mobile app development team are brought up to speed on the scope of your project, including key goals. We value efficiency, thus our development team always begins by familiarizing themselves with any existing code, if applicable.
Development begins: We operate on an agile-like methodology. Our development stage includes pre-sprint, sprint, and QA elements as outlined below.

Pre-Sprint

Your PM ensures clear and complete stories are put into Jira.

PM works with iOS mobile development lead to ensure stories are pointed and have an appropriate level of detail for all team members.

Sprinting

PM collaborates with the development to team to plan and execute sprints.

PM removes development blockers and insulates team from non-sprint distractions.

Communication

PM communicates project status with all stakeholders

each week

.

PM facilitates communications between you, the client, and within Parsed.

Quality Assurance

PM oversees internal QA activities.

PM shares code with you, our client, and coordinates QA prior to launch.

PM works with client and development team to resolve defects.

Project Closeout: The progress of your mobile application will be evident at the conclusion of each sprint. As we conclude the quality assurance phase, we prepare to launch. This includes working with you to confirm that we have delivered your project scope as agreed upon, and to your satisfaction and standards. We also work to closeout all remaining project tasks within our development team. From here, we help you finalize any details as you prepare to launch your iOS mobile application into the marketplace!
US Based iOS Developers Using a Distributed Team Model
You'll gain access to the benefits of economic parity by leveraging our distributed team approach, which will result in bottom-line savings without the frustrations of "communication lag" or language barriers. You will work directly with a dedicated, US-based project manager who will keep you informed with updates and sprint reports every step of the way. While overseas bargain prices can be tempting when considering your iOS mobile app developer options, it's important to understand the real price of risking your project with the wrong team. Those routes often end up far more costly in the end.
Finding the Right iOS Mobile App Development Company (From the Start)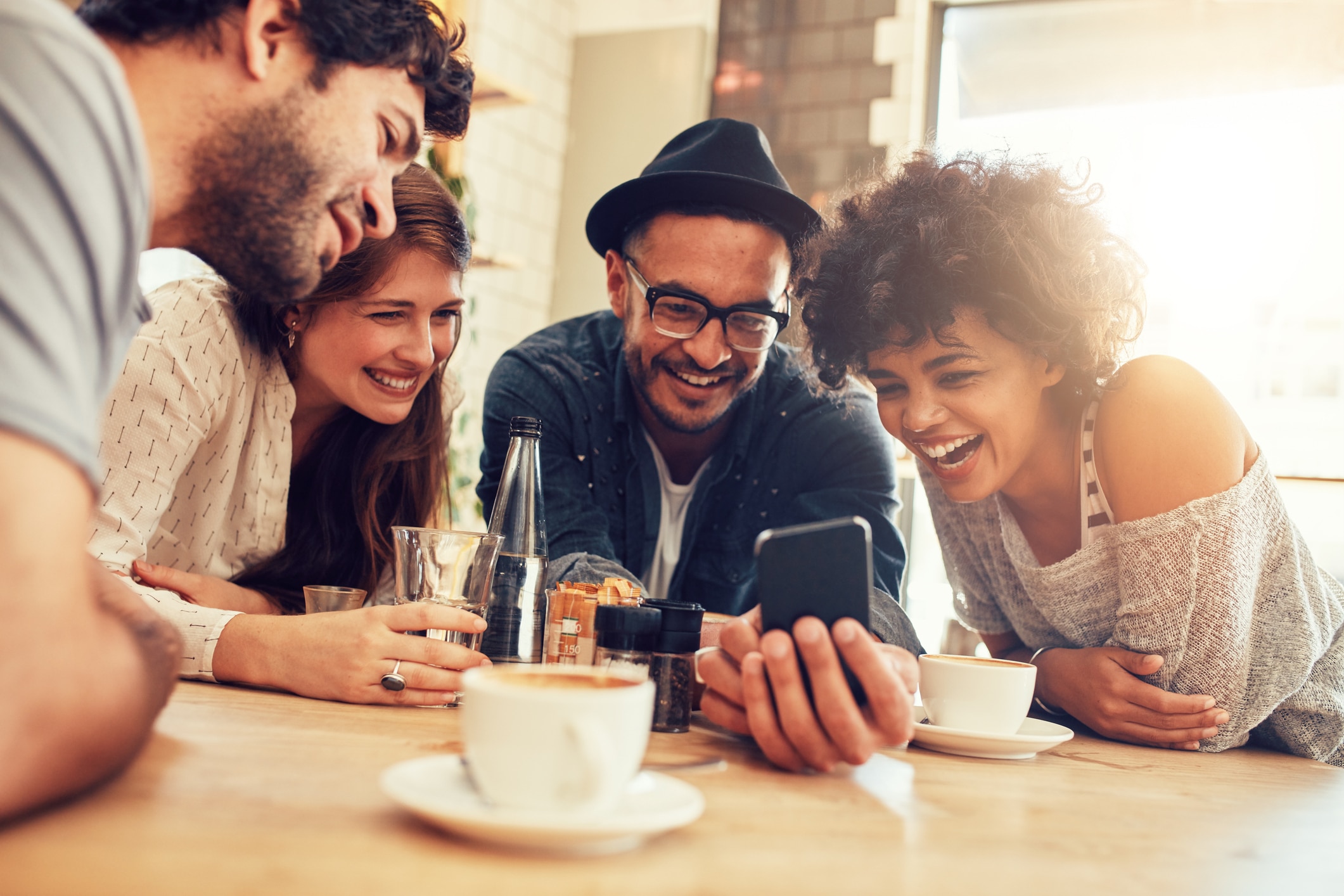 The provider you hire to create your mobile iOS app is an important decision. You want a company with several years of experience in the field. Reputable app developers should demonstrate qualities of a transparent process and stand behind fixed rates as opposed to billable hours. They will center the development and functionality of the app around your business goals vs. "development for development's sake." They should also be available on your time zone whenever you have a question regarding your project. The best app developers will proactively share the progress of your project so you can easily share reports among your colleagues. Our objective is to design a functional app that delivers an amazing user experience, and rigorously test it before it hits the market.
We have a deep history of experience developing iOS apps for many different industries. Once your mobile app is complete, we will also guide you through the often tedious and confusing process of app store submissions. This can be a tricky process for most of our clients, and since we are familiar with Apple's app store requirements and quirks, we are happy to provide direction.
Let's chat!
Finding a reliable iOS mobile app development company can be difficult with the many options in the market. At Parsed, we are proud of the quality work that we deliver to our clients. We promise to treat your project as if it was your own and to give you an enjoyable, positive experience.
Give us a call to schedule a free consultation regarding your mobile app project and pricing. We look forward to working with you, and making your iOS mobile app project a successful experience within your organization and in the eyes of your users. (866) 627-8486.