Why Is Cross Platform Mobile App Development Important?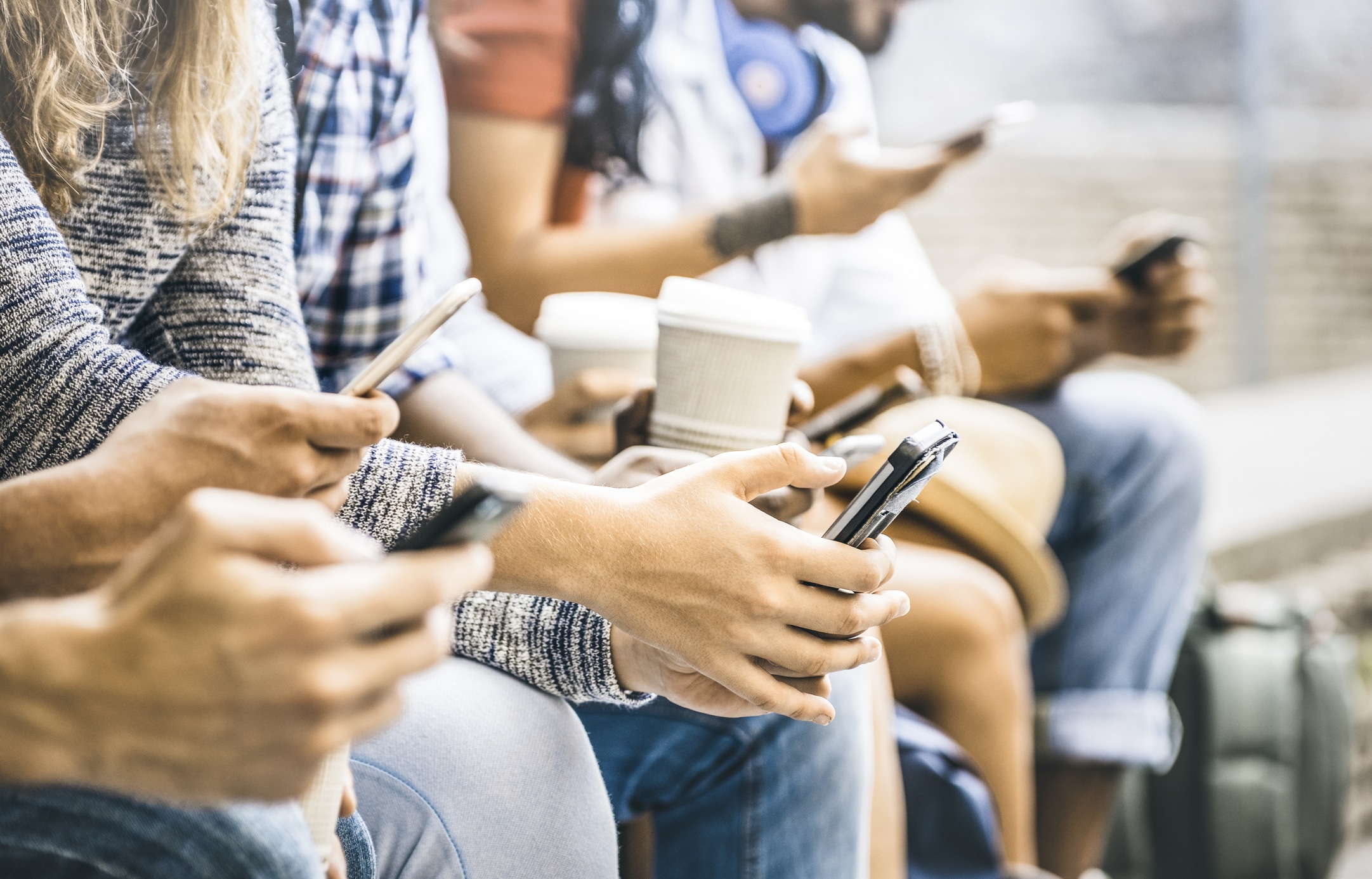 When you have an idea for a successful app, you want it to get into the hands of as many of your audience members as possible. Because of this, it only makes sense to explore cross platform mobile development.
Did you know that one of the most frequent complaints about apps (yes, even when people give apps low ratings) is because the app is only available on one platform? This is another reason it's essential to develop across platforms for your next app.
Cross platform mobile apps development is especially significant for any business seeking an international audience. Worldwide, Android takes the highest market share—but in English-speaking areas such as the US, Australia, Canada, England, and New Zealand, iOS is the clear winner. iOS is also more prevalent than Android in Japan, France, and Scandinavian countries. We use React Native when developing your mobile app, which means you won't have to choose. Your app will work for everyone.
This isn't just about where the money is, though: Brazil, China, Spain, Russia, and India are all major players in international business, and they have more Android users vs. iOS.
Doing business, especially in e-commerce, means you need to have your app available on both platforms. And if you can release your app cross platform at the same time, it's even better.
This is also pertinent for gaming apps. Imagine developing a game you could play with your friends across the world, only to discover that your friend uses a different platform. The same can happen between coworkers, making it particularly impractical to neglect a cross platform development plan for your business apps. When it comes to apps that perform tasks like receipt tracking or flight booking, it makes little sense for a company to select an app unless all of their employees and key stakeholders can use it. And right now, that means it needs to be a cross platform application. We can help.
If you're capturing data, you're also missing out if you're only offering your application on one platform. After all, many users are mobile-first searchers. They find information (and apps) using their phones without first researching on the computer. If you're not listed on both platforms' stores, they'll never even have the choice to download your app—because they'll never even get the opportunity to find you. Imagine missing out on a new user because of this. If you're not developing apps cross platform, that's precisely what happens.
What About Cross Platform Development And E-commerce?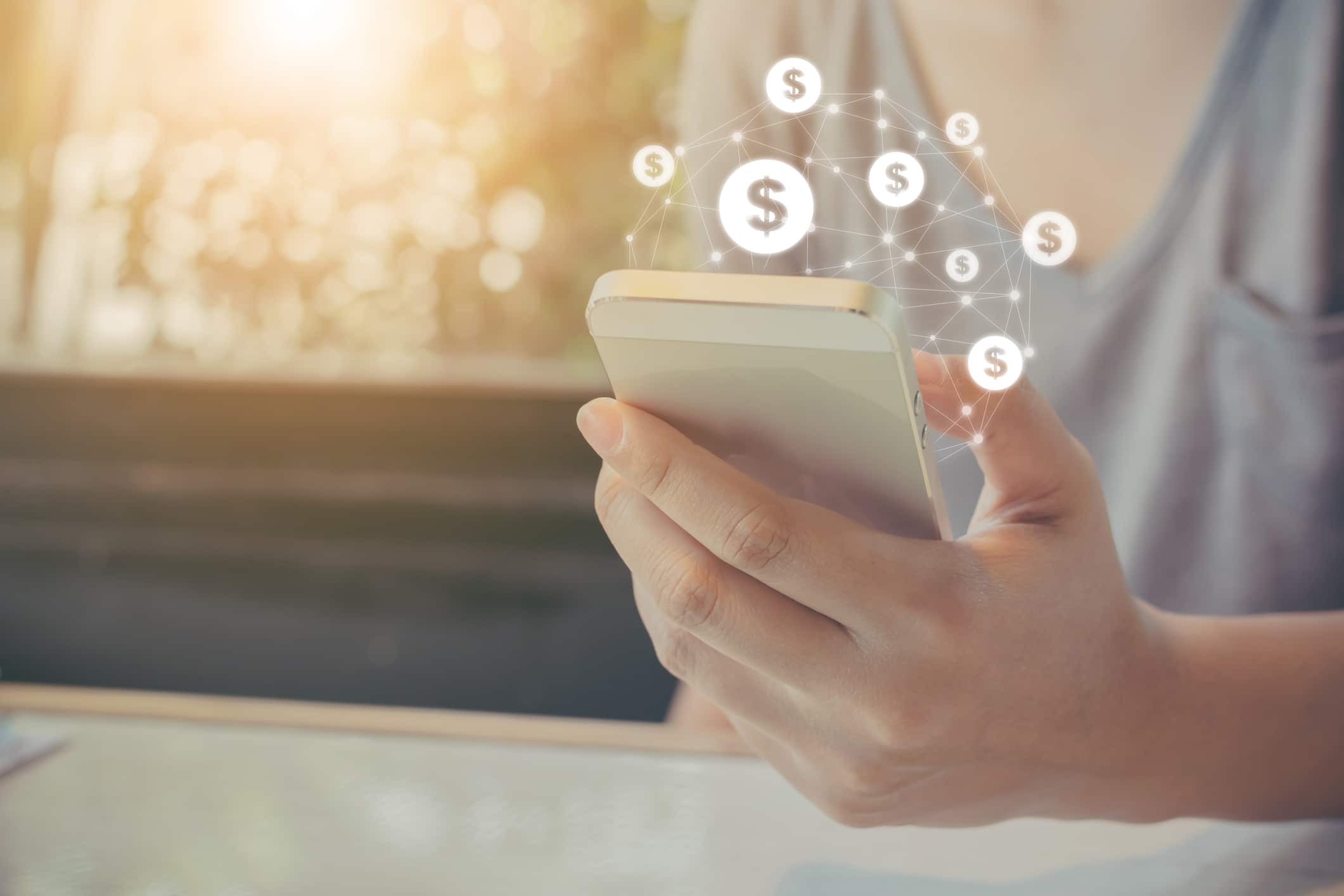 Data indicates that while Apple apps generally have a superior user experience, there is a wider variety of apps available for Android. That means if your app is in an underrepresented category, Android is a must. That said, when it comes to spending, consumers spend more via Apple. While iOS means more eCommerce (mCommerce on mobile) generation than Android, it's not advisable to forfeit those Android sales. Think of it as a brick and mortar store: if you sell a range of products and your store has two entrances, why would you close one off even though it receives slightly less traffic or revenue? You still want all customers to buy, right? If you agree, that means you can't ignore cross platform app development.
What Is The Best Cross Platform Mobile Development Option?
You need a cross platform mobile developer able to handle the demands of your business and your audience. You should also look for an app developer with an agile team capable of crafting your app on multiple platforms, tailored to your budget, schedule and preferences. You'll want an app developer who can institute your branding, voice, and customer outreach preferences across different app platforms, and you should go with a business that knows how to please customers. It might seem like a tall order, but Parsed has you covered.
We can do all these things: and we'll also please your mobile and tablet users, whether they're using iPhones, Androids, iPads, or Kindle tablets.
Where Can You Find Cross Platform Mobile Development In The US?
Finding cross mobile platform development in the US is tricky. App development is a global business, meaning much of it is outsourced. Fortunately, Parsed is here to help. Trust in us, knowing that our company is based in Pittsburgh, PA. We combine the best of both worlds, enabling you to communicate with our US-based team, but reaping the benefits of lower-cost labor by carefully vetting and distributing the reviewed components of cross platform application development to economical regions.
We're experts in this process, having handled cross platform app development for many large brands. Don't leave a significant portion of your customer base behind: invest in cross platform app development. Contact us today for more information on how to get started—it's that easy.
Based in Pittsburgh, serving clients around the globe. 412-423-5167