Hire the Best Android Developer… (The First Time)
Parsed mobilizes your vision by bringing your apps to life quickly, efficiently, and cost-effectively. Our team contains some of the best Android app developers equipped with the latest technology, giving you the most bang for your buck without compromise. If you're looking to hire an Android developer with a history of creating highly functional apps that delight users, look no further.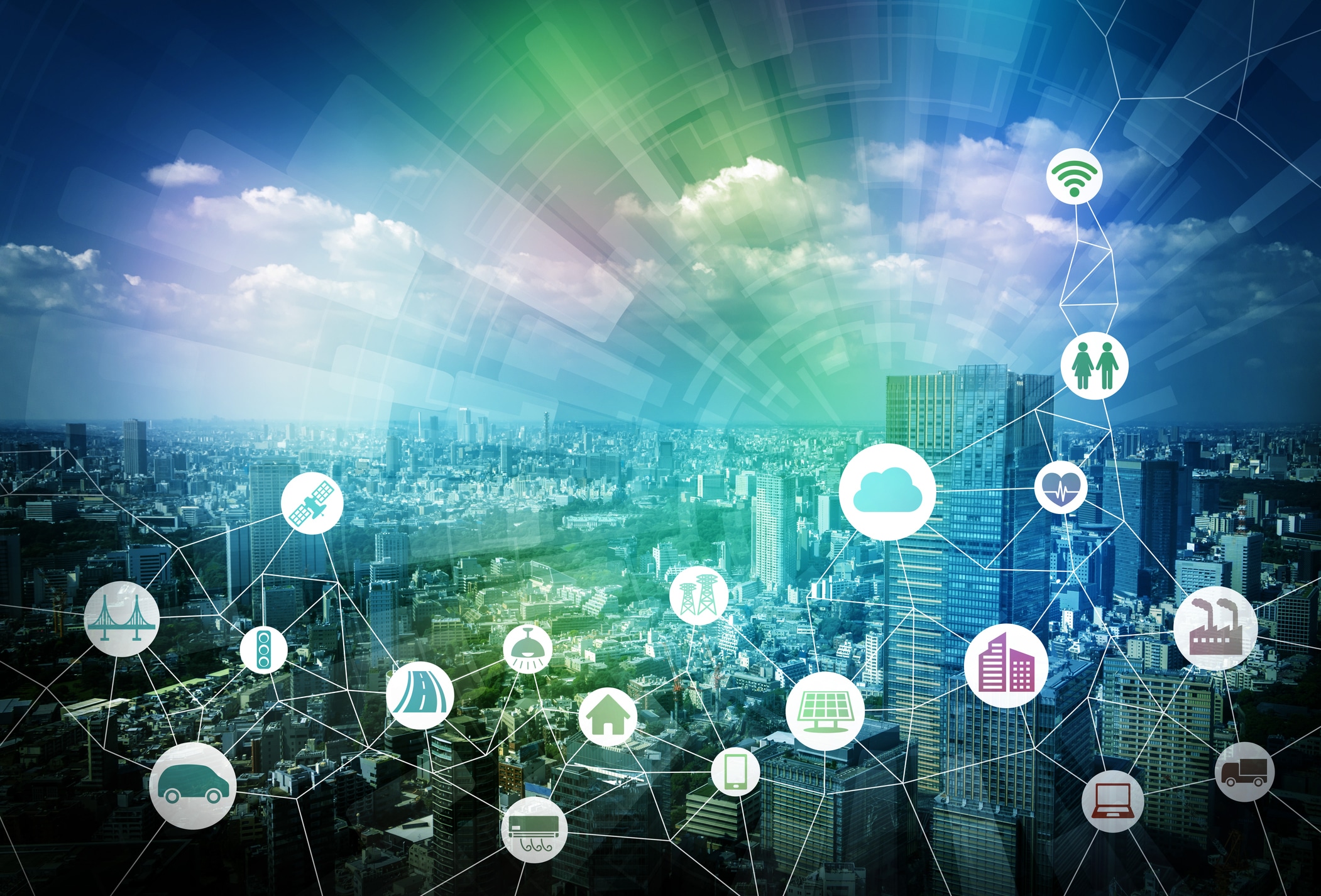 Here at Parsed, we believe hiring an Android developer shouldn't be as hard as it tends to be. If you've tried to hire one in the past, then you know the issue: most developers aren't specialists, don't speak your programming language, or are too expensive for any startup or small business to afford.
At Parsed, we want to change all of that. We are not only Android experts, we specialize in React Native, a coding language that allows us to build a single app for both Android and iOS. That means you get a flawless app for both platforms in the most cost-effective manner possible.
Here's what makes us the best Android app developers for your business:
End-to-End Expertise:

Our user-focused design philosophy ensures you get a beautiful app that users adore, but we offer much more than that. We can help plan and execute your app as well as navigate the Google Play Store's confusing launch guidelines. With our guidance, your app will reach as many new users as possible in as efficient a manner as possible.

We Live and Breathe Android:

The limitless flexibility of the Android operating system is both a blessing and a curse. On the one hand, your business has nearly unlimited options to customize its app. On the other, it's difficult to even know where to start. Our expert developers and designers will help you every step of the way to create a beautiful app with your business goals and end users in mind.

Get Your Android App in the Most Cost-Effective Manner:

We are React Native specialists, meaning we can deliver your app as quickly and efficiently as possible. If you work with an agency that hasn't mastered React Native, you will have to wait longer for your application AND develop a second app for iOS. At Parsed, we can create an Android app with code that can easily be migrated to iOS. React Native is also much faster than using Javascript or Kotlin.

Find a Partner in Your Vision:

We aren't in this business to geek out. We want to be active partners in creating your vision and seeing it become a reality. Our goal is to deliver maximum value to you and to create a product that delights your users around the world.

We Always Have the Right Tools for the Job:

Swift, Objective C, Kotlin, JavaScript—we speak your language. If you've tried to hire an Android app developer in the past, you know how hard it is to find a team with the flexibility to create a flawless finished product no matter the platform or language. At Parsed, there's nothing we can't handle.
Why is it so Difficult to Hire an Android App Developer?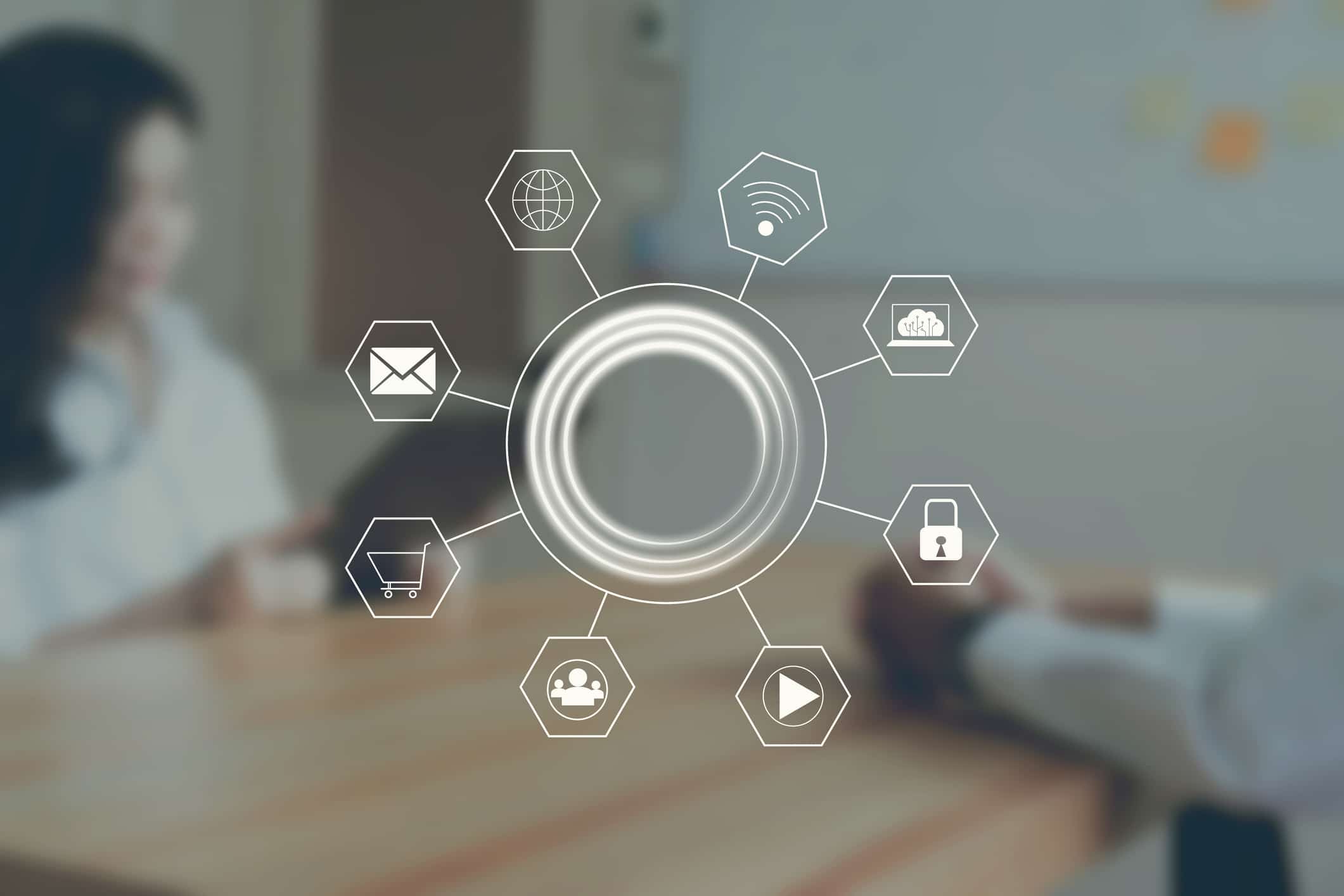 With 77% of the global market share, you'd think it would be easy to find an expert Android developer.
Except most companies struggle to find one and end up wasting thousands of dollars on apps that aren't nearly as functional as their iOS counterparts. The problem is that iOS dominates the US market, meaning most companies see Android as a 2nd choice. They either don't have the expertise or don't put in the effort to develop quality apps for the platform. This leads to most companies having to hire yet another developer to get it right.
That's not how we do business here. We get it right the first time, every time. Even though we are evangelists for React Native, we can still create a five-star native Android app. Our expertise in Java and Kotlin, as well as our experience with the Play Store's guidelines (policies, localization, quality guidelines, etc.), gives your company the upper hand on the competition when it comes to launching your application.
If you're looking for an intuitive, beautiful, and highly valuable mobile app that's either native to the Android platform or built with React Native (the far more cost-effective and efficient way), contact Parsed today to see how we can help make your vision come to life. We are proud to employ some of the best Android app developers in the business. Ready to discuss your project?