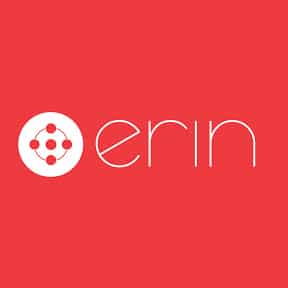 Smart Employee Referral Platform
Background
The team at Erin was led by seasoned entrepreneurs and advisers disrupting how companies managed referrals and talent acquisition.
The Challenge
The team at Erin was experienced and lean. While they had the experience to build the business, they needed a partner that could focus on getting the product to market fast and meet their high standards.
The Solution
The team at Erin engaged with Parsed because of our focus on React Native, deep expertise, and ability because of their confidence in our ability to execute.
The Outcome
Our project managers worked closely with the Erin team to ensure the Erin App launched on time and on budget.
Erin has now engaged with Parsed in an ongoing service contract to support feature development and growth strategy.
### Mobile app development, design, and growth.
How can we help you today?
Technical Requirements
User Profiles
Network Visualization
iOS, Android, and Web App
Numerous Integrations
App Store Optimization
Apple Store, Google Play, Amazon