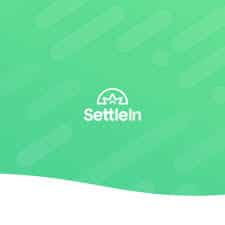 A Cultural Orientation Mobile App for Refugees
Background
The CORE (Cultural Orientation Resource Exchange) team at the International Rescue Committee helps refugees to make the transition from their home country to the USA by providing cultural training in the home country, printed materials, workshops, and a case worker that provides regular support after resettlement.
This resettlement process carried significant stress, complexity, and information that was difficult to process and retain, so the CORE team wanted to provide a mobile app for refugees to use during resettlement that would improve retention, and provide the refugees with a clear path to cultural integration.
The Challenge
The CORE team knew they wanted an Android and an iOS app that included gamification and training in 10 languages, so they engaged with an award winning digital agency, ISL.
ISL has invented digital & physical experiences for the world's biggest brands like Facebook, Lockheed Martin, Dell EMC, and NBC Universal, so they were well equipped to develop this application for CORE.
However, the customers budget made developing two native apps – one for iOS and one for Android a challenge. ISL knew this was a perfect application for React Native because it would allow them to release in both app stores, on budget, and maintain the high quality and responsiveness that they expected.
The Solution
To meet ISL's high standards, they knew they needed more than just a React Native vendor. They needed a React Native partner.
ISL interviewed multiple development companies, and ultimately decided to work with the team at Parsed because they were confident in their ability to deliver technically and work cooperatively.
The SettleIn mobile app was built from scratch. ISL led branding, design, information architecture, and project management, while Parsed led the development effort.
The partnership delivered a beautiful application on time and on budget.
The Outcome
Ultimately, ISL saw Parsed as an extension to their own team.
Parsed brought their expertise to the table, and ISL appreciated their ability to work cooperatively and see through the challenges.
ISL trusted that the Parsed development team, and Casey (CEO) had their back.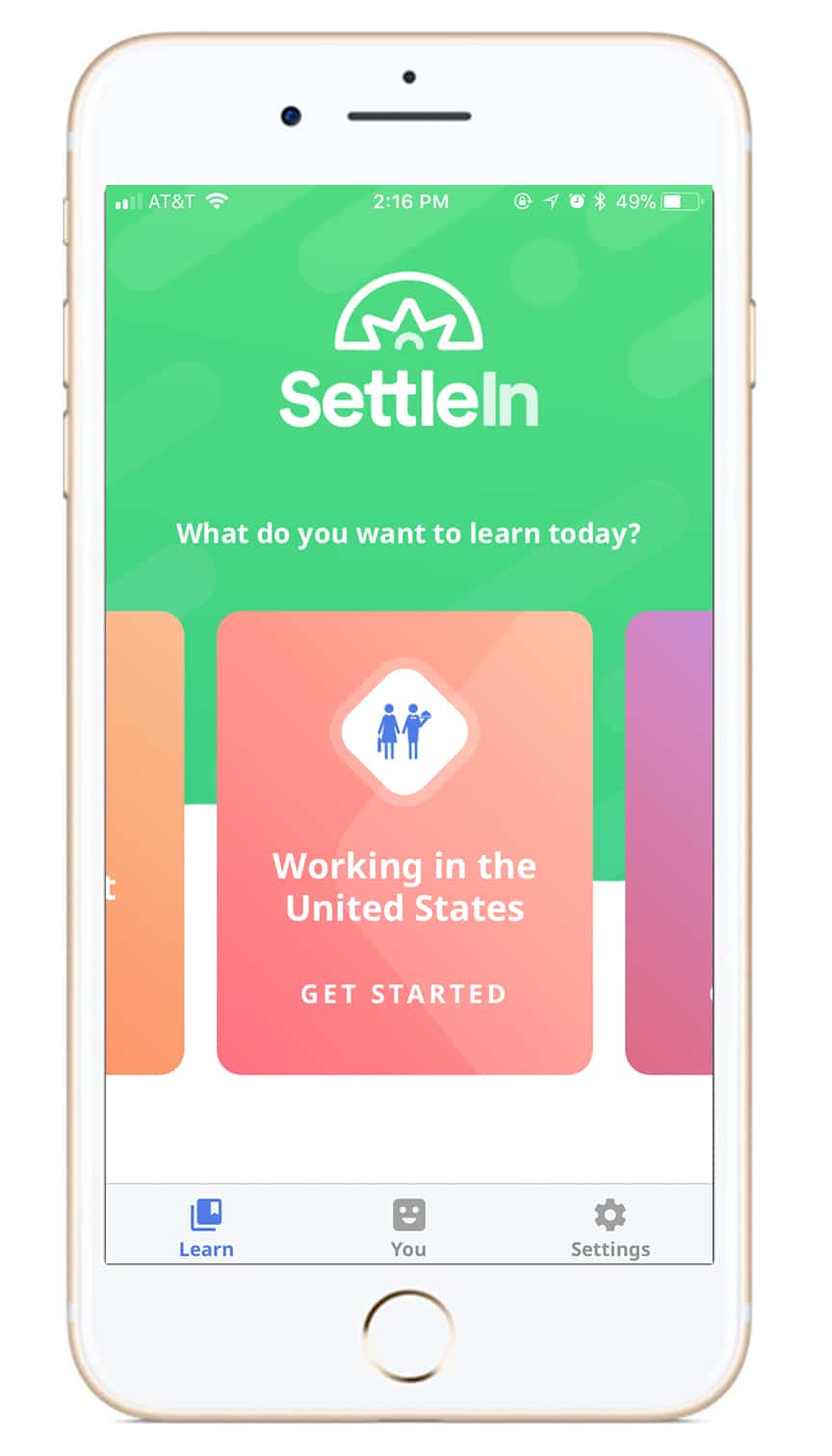 Mobile app development, design, and growth.
How can we help you today?
Technical Requirements
Gamification
Interactive Training Lessons
LMS and Achievement Tracking
Localization in 10 languages with the ability to add more
User Profiles
iOS, Android, and Web App
Numerous Integrations
Available on the Apple Store and Google Play