Your vision, mobilized.
We use React Native Development to build iOS and Android apps that users adore.
Check Out Our Apps SCHEDULE A CALL

"The Parsed team is amazing. If you need a mobile presence, then look not further. Their React Native experts have you covered."
Patrick Santora
CTO (Former), DjCity Inc.
We build mobile apps quickly and with precision.
At Parsed, our experts specialize in React Native development services. That means we can build your app in the most efficient, cost-effective manner possible while addressing all of your business goals.
Before React Native development, efficient cross-platform apps required compromises. Today, we can create the responsive, flexible, native mobile app you need – no compromises on performance. Here's what you get:
User-centered mobile apps
You know your users best, and we get that. With your requirements in hand, we build iOS and Android apps that drive business results and make users swoon.
Bang for your buck
As specialists, we do great work fast. We also offer flat-rate pricing, so you're never in the dark about how much something costs. Billable hours? Not this software company.
Transparency and collaboration
This is a glass house, and you're always welcome to look inside. We actively share our progress with you, so you can test new features right away and send us your feedback.
Value that's tough to match
As a distributed team of React Native app experts, we maximize talent and minimize overhead. We pass that savings to you! High-dollar rent in a renovated factory? Not our jam.

"Working with Parsed was so great that after I sold PICLIF I joined them!."
Mike Stafiej
CEO & Co-founder (Former), PICLIF, LLC
Here are some apps we built.
SettleIn DJCity Piclif SettleIn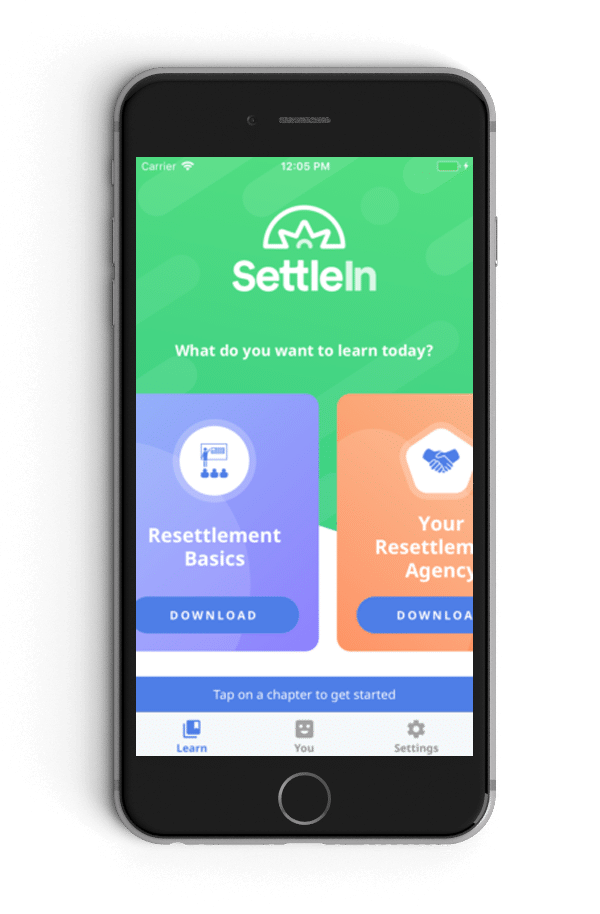 ###
The International Refugee Committee (IRC) had a goal and a vision. What they needed was a functional, pragmatic, and user-centered design for their app. We partnered with a design agency to create SettleIn, an iOS and Android app that helps refugees resettle in the United States.
DJCity
![apps-03](../uploads/2018/05/apps-03.png "apps-03")
###
When users grew tired of DJCity's buggy, aging app, the company knew it was time for a reboot. Using React Native, we completely rewrote and relaunched DJCity in an efficient, cost-effective manner. Now club DJs can easily grab material from their mobile devices without any pesky technical hiccups.
Piclif
We're a React Native mobile development company with a national footprint.
Experienced, specialized, and distributed. That's Parsed. Oh, and we're also obsessed with creating mobile apps that are intuitive, beautiful, and valuable to our clients and their users.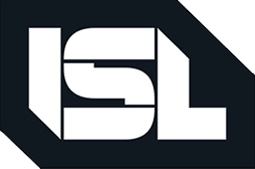 "You guys have been the best development partners our team has ever collaborated with. We appreciated your ability to integrate seamlessly with our team and process – and your creative approach to solutions."
Caresse Duford
Director of Digital , ISL (iStrategyLabs)
Partner with us
Bring reliable, user-centered mobile development into your suite of services.
Agency partnerships
Mobile app development doesn't have to be a strain on your resources. We partner with agencies to streamline app development and translate designs into outstanding mobile experiences.
Accelerator partnerships
Let's help your early-stage companies turn their ideas into reality. We partner with accelerators and incubators to fast-track new products and ensure they perform flawlessly across all devices and platforms.
Let's Talk
Ready to chat? Getting in touch is a snap.
Simply fill out the form below, and we'll be in touch within one business day. You can also call (412) 440-8967.
More React Native Dev Info When it comes to React Native app development, you're searching for an agency able to manage projects quickly and efficiently. That's why we favor React Native Dev at Parsed. React Native app development allows our team to focus on what's important: creating an intensely customized solution for you and providing support and transparency throughout the app design process. Let us handle the technical nature of the app development so that you can focus on keeping your customers happy. We'll work together to meet a launch date, and we'll get you an app that impresses your customers or fans.
What Is A React Native App Development Company?
React Native allows app creators to build apps from the UI (user interface) up. Instead of working with separate languages for each platform, our app developers at Parsed create code for both platforms at the same time. This allows us to diagnose problems quickly and efficiently, make customized changes, and get the look and feel you want from your app, whether it's on iOS, Android, or cross platform.
That's right, cross platform. React Native can be used to develop an app in Android and iOS simultaneously. Even better is it only increases the development cost by 10%. You have a faster outcome by doing concurrent development, without the need to deploy development costs on a per platform basis.
You've probably realized that if you're looking for React Native Services, our consultants are here to help.
What Is The Advantage To Using Our React Native App Development Services?
There are a few advantages that a React Native mobile app development company offers versus other app developers.
Customization: React Native allows us to customize your content with precision. Since we're not using other design software that gets in the way, we can dive into the coding, making granular tweaks to optimize the code. It will perform the way you need, do the things your customers want, and create a branded product that really matches your brand's voice, tone, and specifications. Your users are going to love this.
Updating Your App: This also helps with future app updating. When it comes time to version up your software due to your changes or the platform's (either iOS or Android), we can make that happen more efficiently using Real Native. This is a huge cost-saving measure that many people overlook when choosing an app development company.
Correction and Troubleshooting: When something goes wrong, we can dive right into the code to fix it. Whether it's an app upgrade, an issue in testing, or merely a feature you're not fond of, we can fix it for you on all platforms at the same time.
Project-Based Costs: At Parsed, we use project-based pricing rather than billable hours, allowing you to feel more comfortable with your budget. We're able to do this for a couple of reasons, but the main one is Real Native. Working directly with the code allows us to estimate the time it takes to produce your project rather carefully, and that creates real value for everyone—in how we run and schedule our company and time, and in our ability to meet your bottom line and stick to the budget you have set. Overall cost is minimized because it's faster to develop, and no additional licensing cost.
React Native Experts: Much of our agency team works in our Pittsburgh, PA office in the US. You'll deal primarily with our US-based crew. To ensure the best value, we work with a global marketplace, and we all speak in React Native. This allows us to work on a project seamlessly as a worldwide team before reviewing and delivering it to you, our client. React Native helps us check and troubleshoot everything, ensuring it's ideal for you and your end users.
React Native Agency: Best Choice For Cross Platform Mobile Development
Native cross platform mobile development is especially important. If you make one change or update in an iOS app, then you also need to correct it in its Android version and vice versa. We've got a handle on that. Plus, cross platform mobile development enables you to reach more of your users and give them an equal experience. This is especially important if you've got a global audience, as users in most English-speaking countries lean towards iOS/Apple products, whereas the rest of the world is more about the Android platform.
A React Native expert consultant can develop for both. Specifically, a native app development company like Parsed is prepared to provide support and upgrades across platforms. Just let us know what you need. As a React Native mobile app development company, we're standing by to assist.
Looking for a React Native Professional? Call Our Agency Experts Today!
Are you ready to get started on your react native dev project? Talk with one of our professionals today. In our discovery call, we'll map out the scope of your project and identify your goals. Then, we'll break down the pricing for your needs. Whatever you're looking for, we can handle it. Reach out and connect with one of our consultants at Parsed today.