Want to learn how to find an app developer that shares your vision, has the talent to bring to your app to life, shares your work ethic, and fits your budget? This quick guide on how to hire an app developer will teach you everything you need to know to find that phone-in-protector-case fit for your next app.
Siri, find me directions to my next dev….
The Problem with Hiring App Developers
There are so many skilled developers out there, right? So why is finding one so hard?
Truth is, most companies get it wrong from the outset and wind up wasting tens of thousands of dollars. You see, when it comes to hiring an app programmer, most just go for talent and a brand name.
This might work out, but it usually doesn't. You need a developer that has the skills to create a flawless app AND shares your vision. They must love what they do, believe in helping your customers, identify with your user base, and fit your team.
Over years of building countless apps for companies, we've learned this:
"Just like products have market fit, developers have project fit.
It's not easy, but it's worth it. The right developer will result in:
Lower costs
Better user experience
Stunning design
A better working process with you
Easier management over the lifetime of the application

And much more.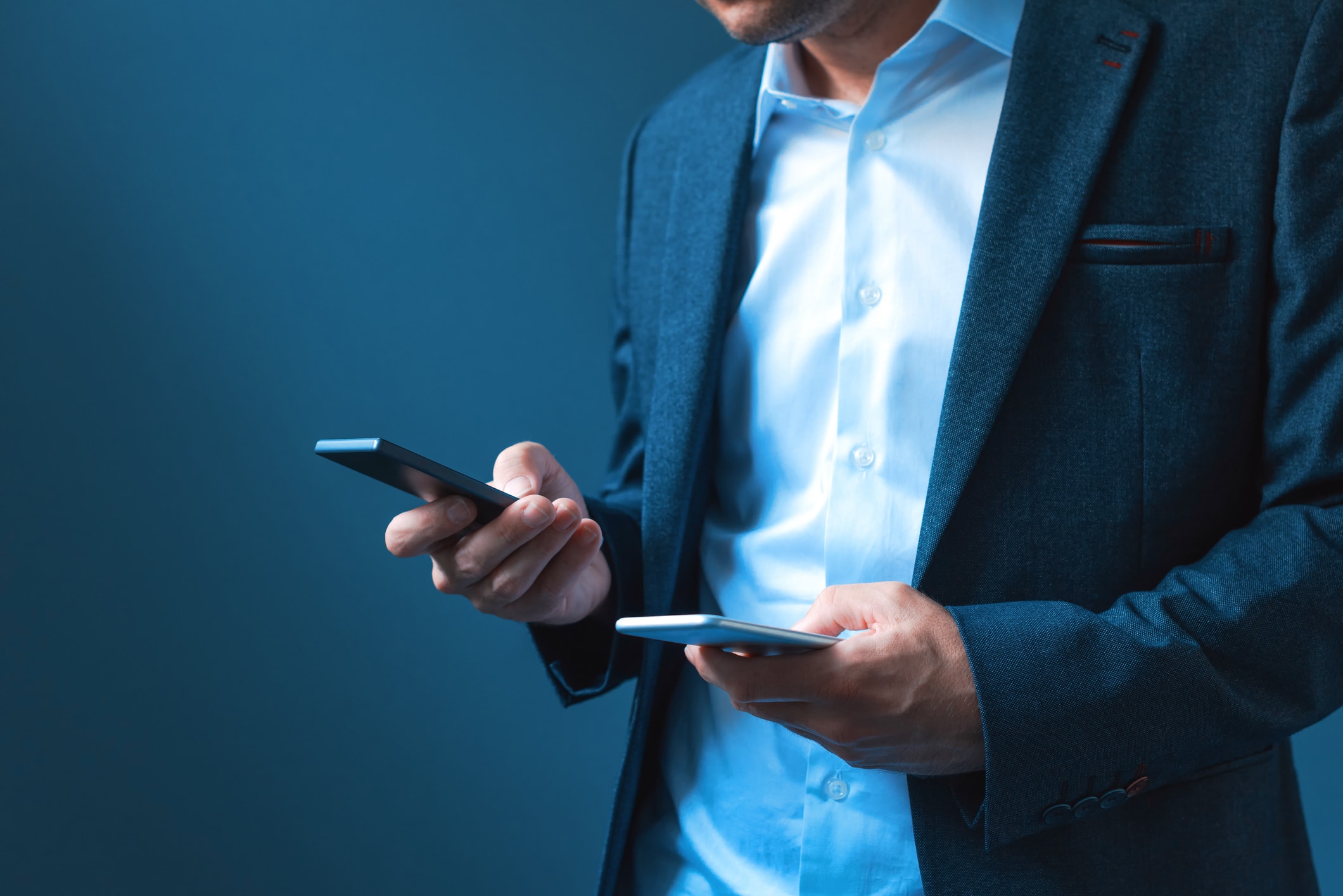 How to Hire an App Programmer: A Quick Guide
There is no secret sauce when it comes to getting a superstar dev. Sometimes it's just divine intervention. Most of the time, however, successful companies follow these guidelines as closely as possible.
Ⅰ: Before You Search in Pittsburgh or Beyond
Before you even type a key, reach out to a contact, or start driving around college campuses looking for computer science standouts, you need to have a few things in place. Flawless apps require a solid foundation. If you want to know how to find an app developer, do this first:
Know what you want – How can anyone build something for you if you don't even know what you need built? Make sure to know the purposes of your app, its basic functions (as far as you know), and your business goals (professional app developers like Parsed can actually help align your goals with your iOS or Android app).
The basics of development:

Learn as much as you can first so you can better understand the terms being thrown around. The more you know, the more you can tell your developer knows.

Talk to someone about an app experience:

Get a feel for what a respected business person went through during their development process. Chances are, there were a lot of headaches! This could help you avoid the same fate.
Ⅱ:
Begin Your Search for How to Find an App Developer
There are unlimited options for finding a dev. That's actually the problem!
Leverage your business contacts:

One of your contacts might know someone that's a superstar!

Check college campuses:

Professors at colleges might know young developers that are hungry to make a name. If you're developing apps for younger audiences, this might actually help build a better app.

Use reputable industry websites:

There are countless industry events, publications, and ratings websites that can give you a clue about who is who in this industry. See who's talking at conferences, who has stellar ratings, or who is endorsed by whom.

Use freelancing websites or job boards: We recommend this last, but there are plenty of great developers on sites like UpWork or job boards like Get Apps Done. Just be sure to check their reviews and projects. Be VERY wary of cheap devs.
Ⅲ:
Hire an App Developer
Now that you've got your prospects lined up, make the hire.
Check their experience
See how you get along
Ask them how they feel about your vision
Ask them how they work
Check their expertise in programming languages (and consider React Native!)
This is, of course, just a rough guide on questions. Be sure to go deep into their experience and ask for input on your application.
Knowing how to find an app developer is only half the battle. Finding one is the hard part!
Instead of going through all of the work and risking that the developer might not be the right fit, it's best to choose a reputable agency staffed by expert developers. That way, you are guaranteed to get a great app at a price you can afford.
Ready to talk? Reach out to Parsed today: 412-440-8967